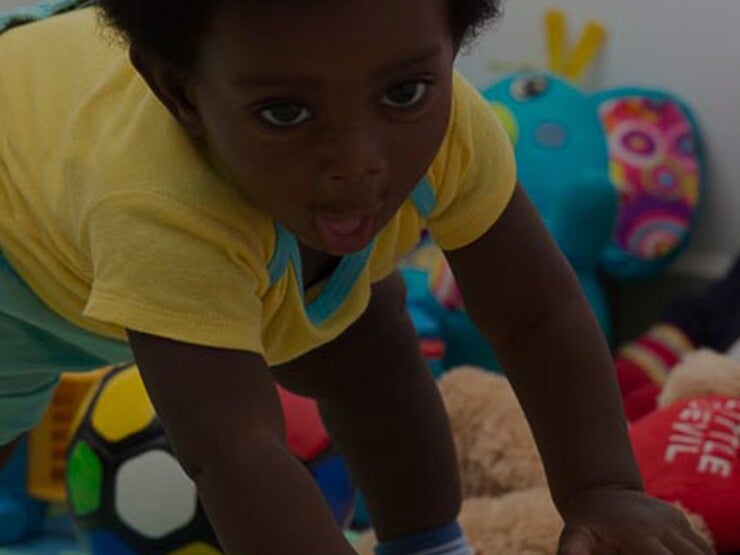 Baby's development
In one blink your newborn has suddenly turned into a toddler. It's incredible to see your little one grow and learn at such a rapid rate. We've collected a few insights about baby's development that may help with what to expect.
Join
Get full access to expert-backed nutrition support
PERSONALISED CONTENT

Weekly + monthly e-newsletters based on baby's development straight to your inbox, plus a personalised browsing experience.

Handy tools

Interactive tools to help you keep track of complex things - like fertility, ovulation and growth

Expert tips & advice

Discover Expert Tips & Advice and browse or FAQs anytime, anywhere!​

Helpful Resources

You can also learn more about our Helpful Resources.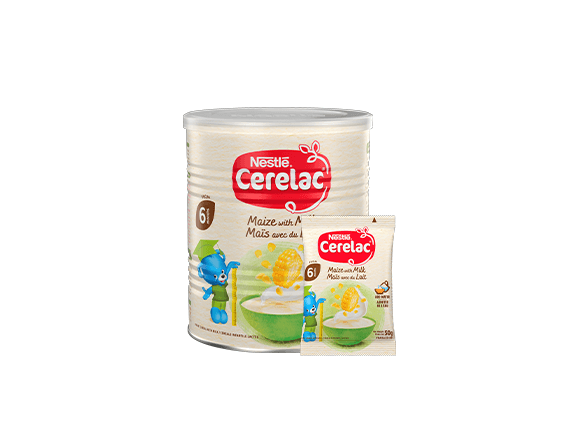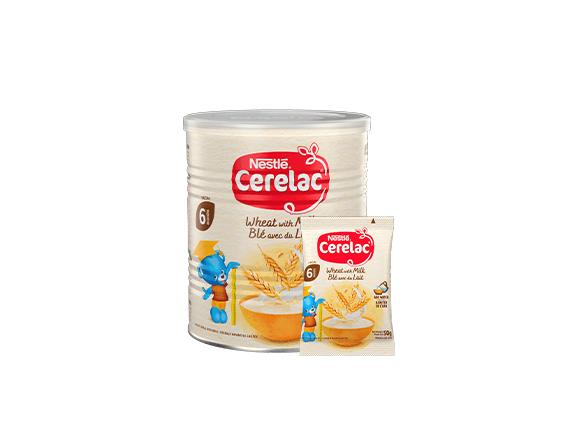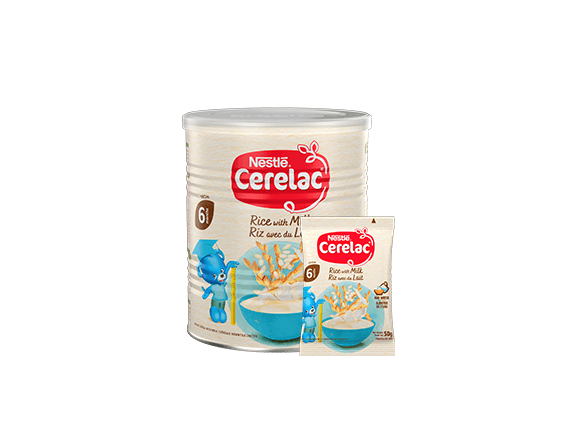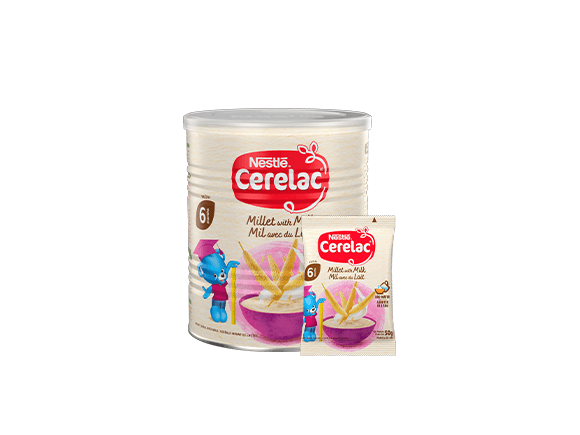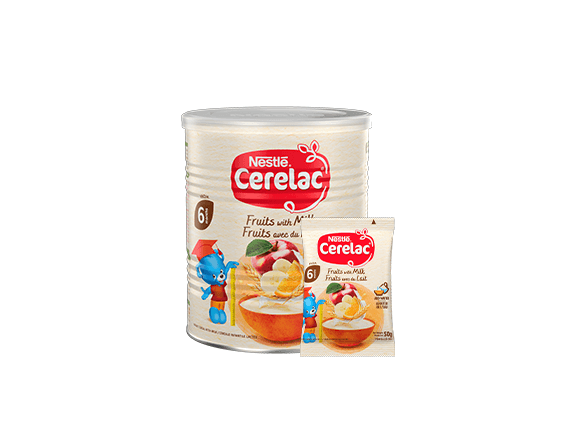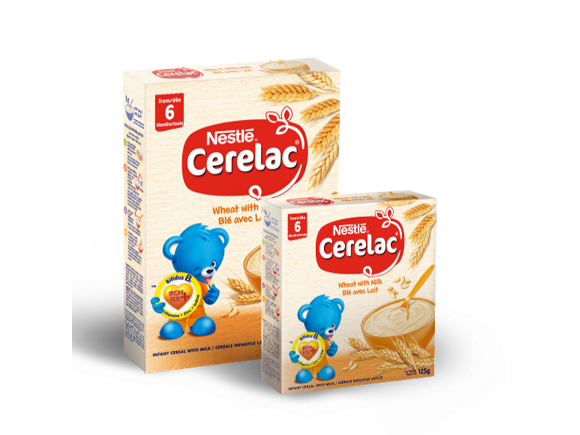 Product
CERELAC Wheat Bag In Box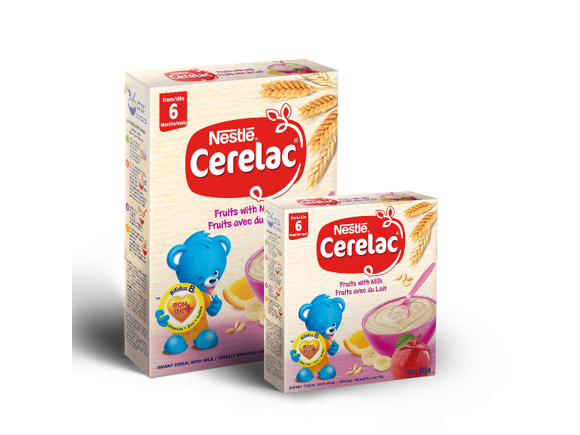 Product
CERELAC Fruits Bag In Box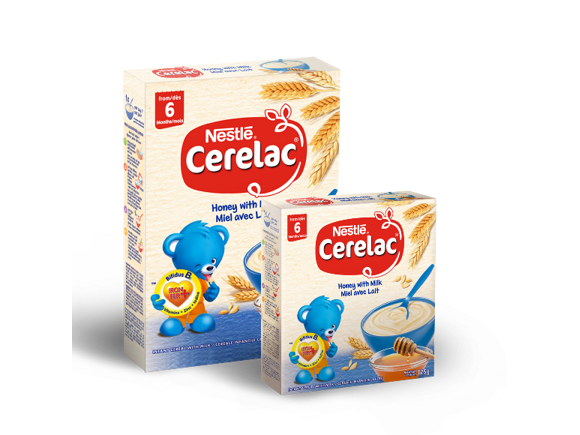 Product
CERELAC Honey Bag In Box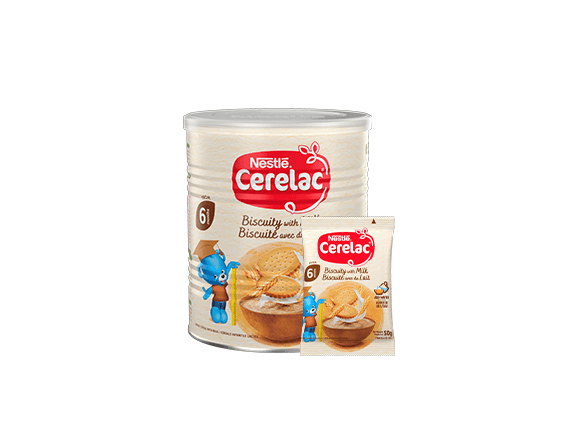 Not quite what you're looking for?
Simply start typing a keyword or question to begin your search.