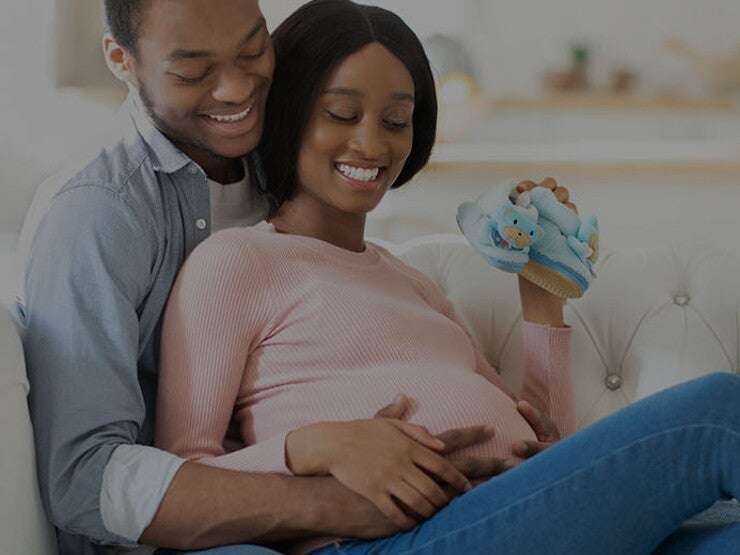 ABOUT US
Empowering Parents
Everywhere
Everyone has a different view on what it means to be a great parent, but in your child's eyes, you're already a superhero. We know firsthand that parenting can be more complex and messy than we might have initially thought, and with all, the external pressures and internal pressures we put on ourselves, navigating this space can be difficult.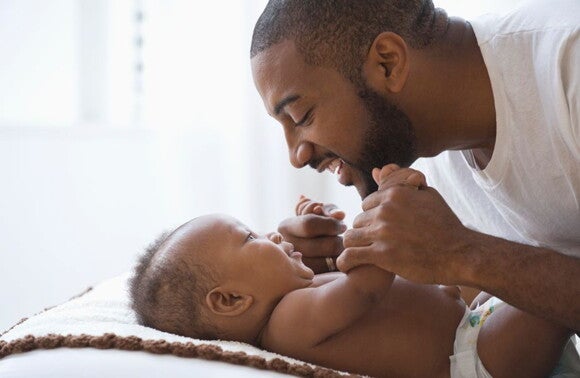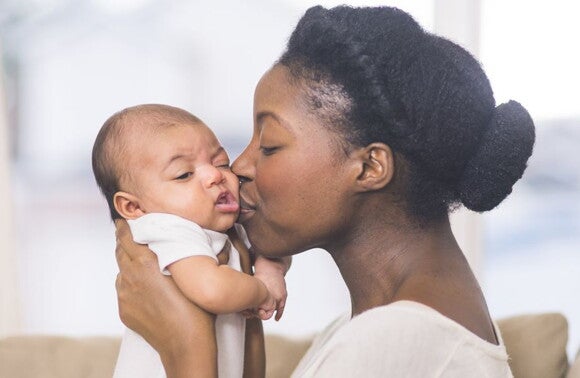 At Nestlé Baby & me, we strive to make a real difference in parents' lives by empowering all parents everywhere to make the most informed choices that work for them. We want to help make the parenting journey a little easier by offering all our families expert-based nutritional advice, Personalised tools, and parental support across the first 1,000 days of parenting and beyond. We know there's no such thing as perfect parenting, but a supportive network can be the anchor we need to feel (like we're "parenting like a pro"

FAST FACTS
We know how you feel
After interviewing 8000 parents across 16 diverse countries, we've been able to identify 8 universal factors that affect parents everywhere. So no matter where you are in the world if you're feeling the pressures of parenting, you're not alone.
32%
of parents feel lonely in the first months after birth
43%
of parents believe becoming a parent is more difficult than they thought
60%
of parents from around the world believe everyone has a point of view on how to raise their child.

Our Values
When you put parents and children first, everything else falls into place. ​
 

Providing nutritional guidance, personalised tools, and parental support to all families everywhere.​

Creating a supportive network to help make parenting easier across the first 1,000 days and beyond.

Making parents feel understood, respected, and supported in making informed choices that are right for​ them.
Nutrition in the first 1000 days of life is a unique opportunity to shape early growth and development.
Who we are
At Nestlé Baby & me, we aim to support all new parents across the crucial first 1000 Days. We want you to feel understood, respected and supported in making choices that are right for you and your baby. With evidence-based and expert backed nutrition information, parenting support, and personalised tools, we're here to help you raise a healthy, happy baby. Discover more below and join the Nestlé Baby & me community.

Our commitment
Nestlé Baby & me is committed to nurturing healthier generations through early nutrition education and support.
Join
Get full access to expert-backed nutrition support
PERSONALISED CONTENT

Weekly + monthly e-newsletters based on baby's development straight to your inbox, plus a personalised browsing experience.

Handy tools

Interactive tools to help you keep track of complex things - like fertility, ovulation and growth

Expert tips & advice

Discover Expert Tips & Advice and browse or FAQs anytime, anywhere!​

Helpful Resources

You can also learn more about our Helpful Resources.