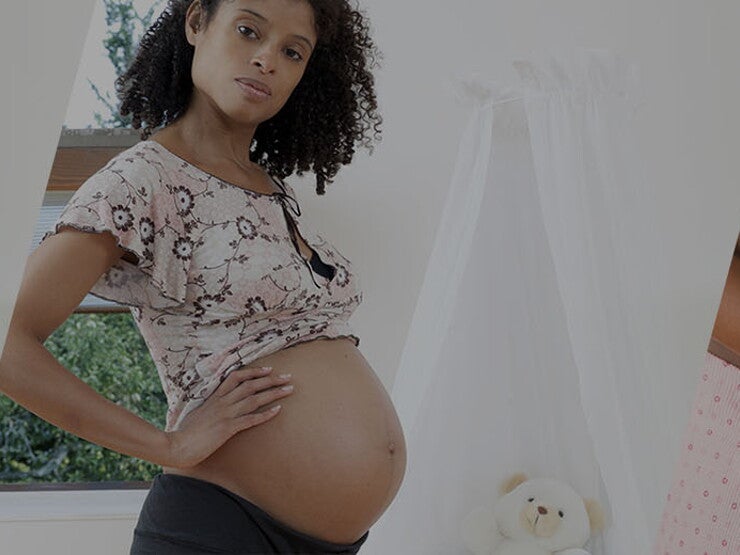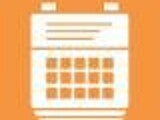 Pregnancy weekly calendar
Enjoy this amazing journey to motherhood week by week on our pregnancy calendar. Find out what changes you can expect in your body, your emotions, your life and your little one.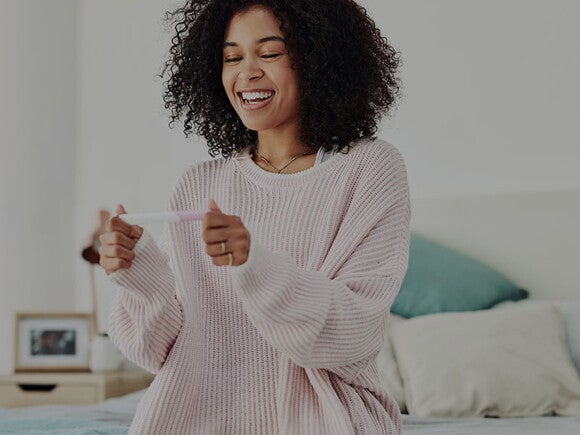 The first trimester of your pregnancy – the first 12 weeks – can be an exciting time.  This tiny little being is growing inside you.  You probably have lots of questions. Read on and hopefully we'll answer most of them.
Weeks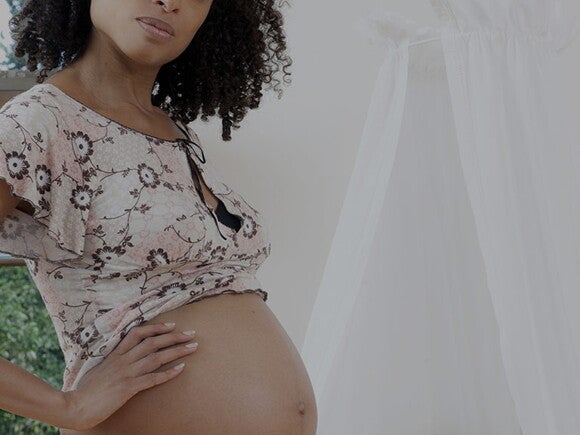 A lot of women start to believe that it's all really real as they move into their second trimester. Is that you? Either way, there's a lot going on in weeks 13 to 26. We've put together information we think you'll need for your baby's healthy growth and development over the next trimester. Enjoy!
Weeks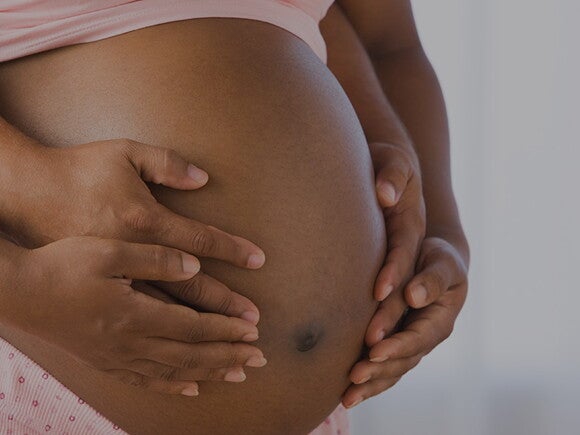 You are now officially in your third and final trimester - your baby is all about fast track development from here on out. Read on to find out about your baby's growth and development during weeks 27 to 40.  And remember to take time to rest, for you and your baby!
Weeks
Join
Get full access to expert-backed nutrition support
PERSONALISED CONTENT

Weekly + monthly e-newsletters based on baby's development straight to your inbox, plus a personalised browsing experience.

Handy tools

Interactive tools to help you keep track of complex things - like fertility, ovulation and growth

Expert tips & advice

Discover Expert Tips & Advice and browse or FAQs anytime, anywhere!​

Helpful Resources

You can also learn more about our Helpful Resources.
Not quite what you're looking for?
Simply start typing a keyword or question to begin your search.