Your instincts, our support
Lending a helping hand with science based nutritional advice, personalised tools, and parental support so help you navigate the parenting journey like a pro
SUPPORTING YOUR WELLBEING ALONGSIDE YOUR BABY'S NUTRITIONAL NEEDS AT EVERY STAGE
ANSWERS TO SOME OF PARENTHOOD'S BIGGEST QUESTION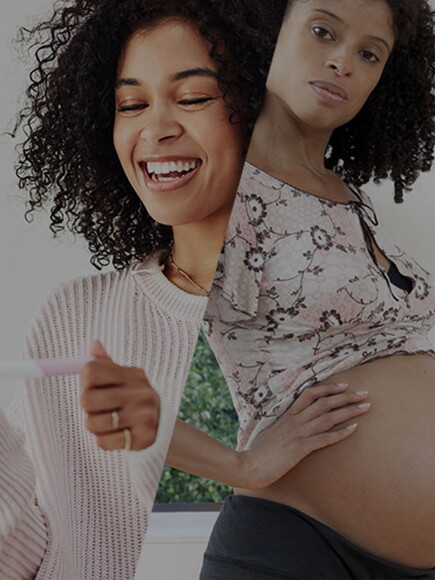 Pregnancy weekly calendar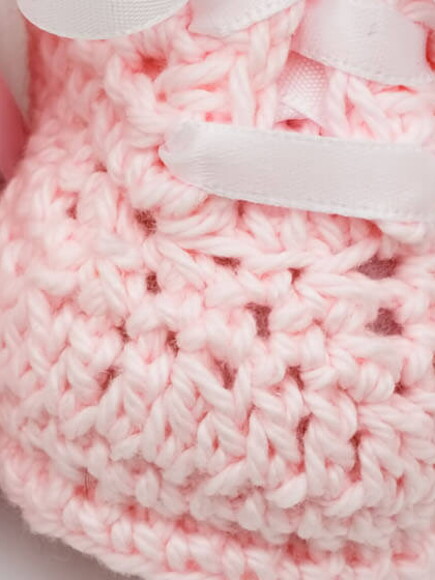 Due Date Calculator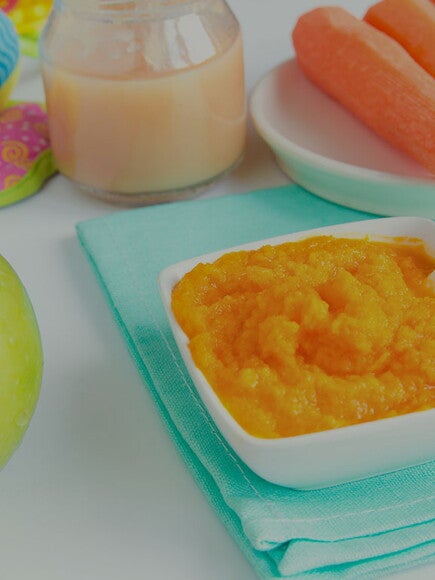 Recipe finder
Ovulation Calculator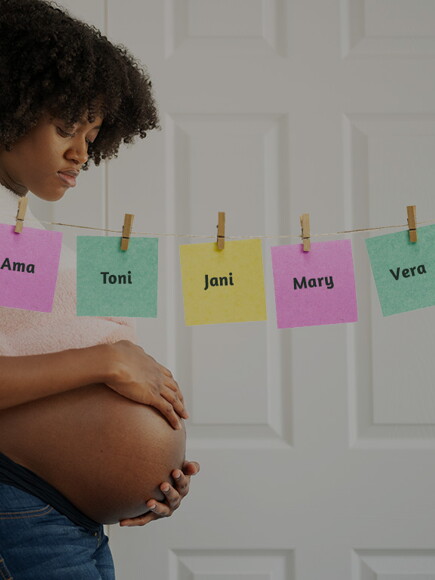 Baby Names Guide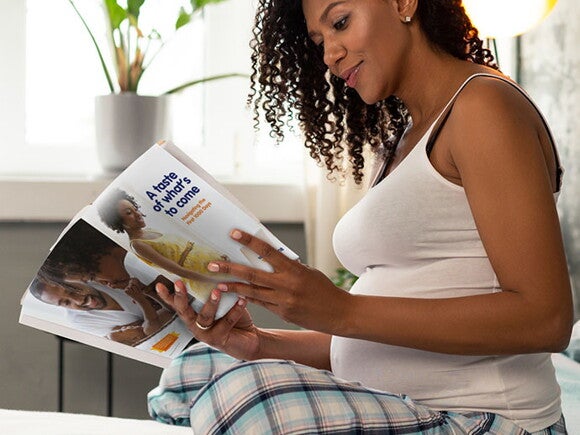 Join the Nestlé Baby and Me Community and get your free eBook.
Navigating the first 1000 days. We want you to feel understood, respected, and supported in making choices that are right for you and your baby. With evidence-based and expert-backed nutrition information, parenting support, and personalized tools, we're here to help you raise a healthy, happy baby.
Join
Get full access to expert-backed nutrition support
PERSONALISED CONTENT

Weekly + monthly e-newsletters based on baby's development straight to your inbox, plus a personalised browsing experience.

Handy tools

Interactive tools to help you keep track of complex things - like fertility, ovulation and growth

Expert tips & advice

Discover Expert Tips & Advice and browse or FAQs anytime, anywhere!​

Helpful Resources

You can also learn more about our Helpful Resources.
Not quite what you're looking for?
Simply start typing a keyword or question to begin your search.
Sign up here by completing the online forms, or by registering with your Facebook or Google Plus account. Please make sure to have completed both steps of the registration process to be registered.
Very carefully. This privacy document contains full details on how your data will be kept safe and sound.
If you are seeking more information or need to connect with us, visit our consumer services (consumerservices@gh.nestle.com )and we'll be happy to help. 
A woman should start taking a prenatal multivitamin containing folic acid at least 10 - 12 weeks prior to conception - when she is trying to conceive or planning a pregnancy.
Folic acid is a B vitamin essential for the healthy development of the fetus, brain, and skull during the early weeks of pregnancy.