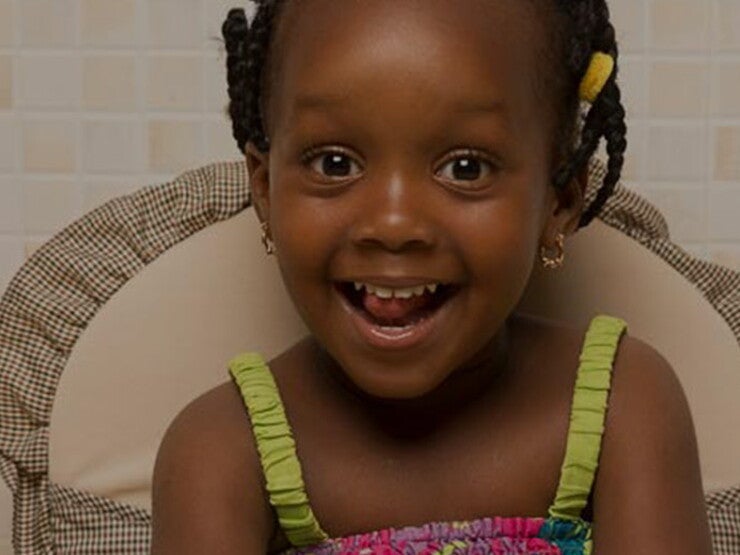 12 to 24 months
You may see a little adult next to you at the table but it's vital to keep meeting your baby's nutritional needs. Many new experiences and emotions will occur, from seeing your baby go from mushy food to walking and even talking. It is an incredible phase of development in such a short time. Find support at every little leap towards your toddler's second birthday.
Join
Get full access to expert-backed nutrition support
PERSONALISED CONTENT

Weekly + monthly e-newsletters based on baby's development straight to your inbox, plus a personalised browsing experience.

Handy tools

Interactive tools to help you keep track of complex things - like fertility, ovulation and growth

Expert tips & advice

Discover Expert Tips & Advice and browse or FAQs anytime, anywhere!​

Helpful Resources

You can also learn more about our Helpful Resources.
Not quite what you're looking for?
Simply start typing a keyword or question to begin your search.