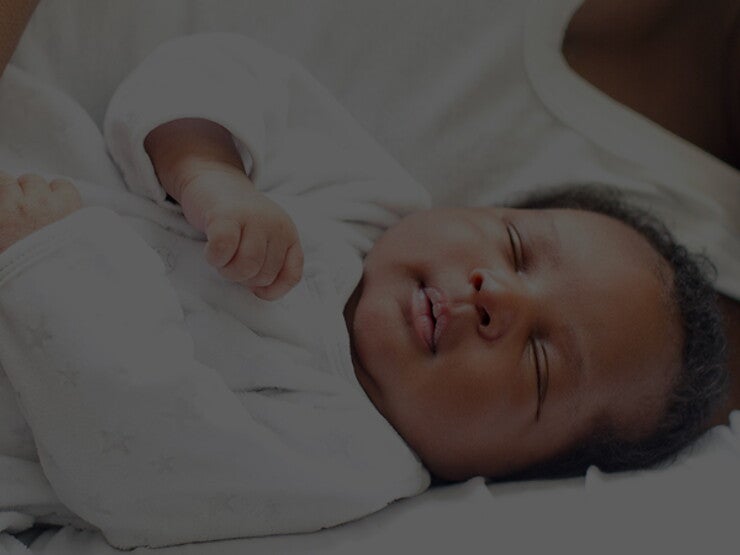 0 to 6 months
Every tiny touch, cry, yawn and countless emotions when becoming a parent can spark a million questions running through your mind. Luckily for you we've collected and shared all of our learnings here.
Join
Get full access to expert-backed nutrition support
PERSONALISED CONTENT

Weekly + monthly e-newsletters based on baby's development straight to your inbox, plus a personalised browsing experience.

Handy tools

Interactive tools to help you keep track of complex things - like fertility, ovulation and growth

Expert tips & advice

Discover Expert Tips & Advice and browse or FAQs anytime, anywhere!​

Helpful Resources

You can also learn more about our Helpful Resources.
Not quite what you're looking for?
Simply start typing a keyword or question to begin your search.