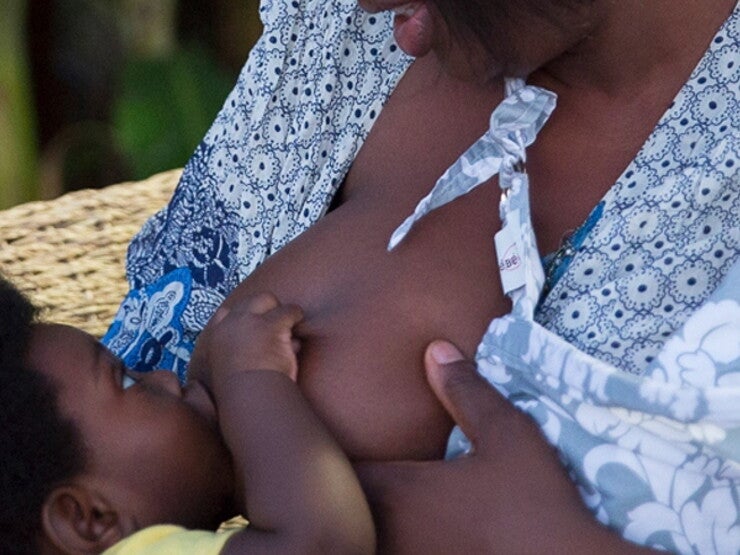 Breastfeeding
Breastmilk is best for babies. When it comes to babies, Breastfeeding is best, and provides the ideal nutrition. During pregnancy and after delivery, a mother's diet should contain sufficient key nutrients. Get answers to some of your queries around breastfeeding, its advantages and concerns.
ARTICLES/ OTHER TOP PICKS
Join
Get full access to expert-backed nutrition support
PERSONALISED CONTENT

Weekly + monthly e-newsletters based on baby's development straight to your inbox, plus a personalised browsing experience.

Handy tools

Interactive tools to help you keep track of complex things - like fertility, ovulation and growth

Expert tips & advice

Discover Expert Tips & Advice and browse or FAQs anytime, anywhere!​

Helpful Resources

You can also learn more about our Helpful Resources.
Not quite what you're looking for?
Simply start typing a keyword or question to begin your search.