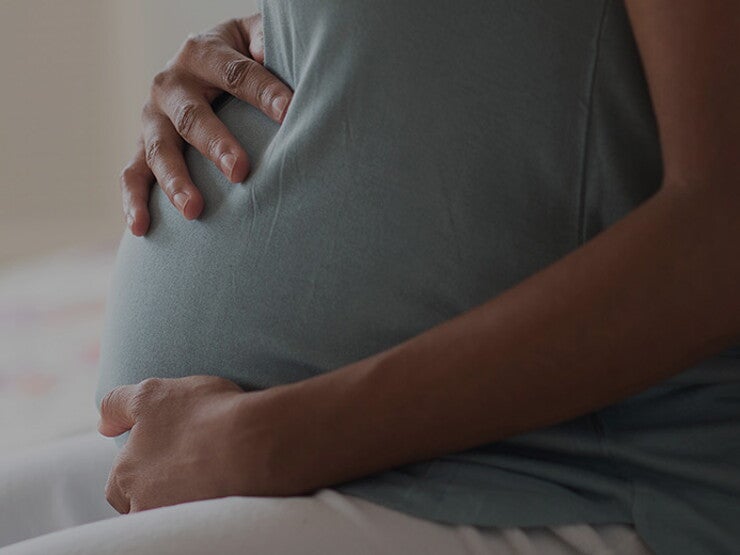 Pregnancy
Your every action right now is already shaping your baby's future. From conception, the next 1000 days is crucial for their development. Enjoy the peace at home now and take time to learn how you'll be raising an independent little bundle, one decision at a time.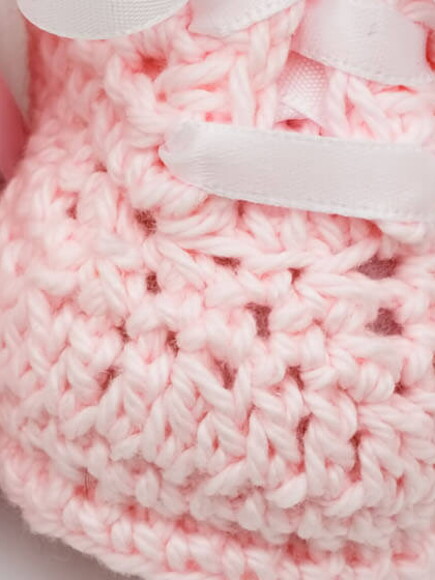 Due Date Calculator
Ovulation Calculator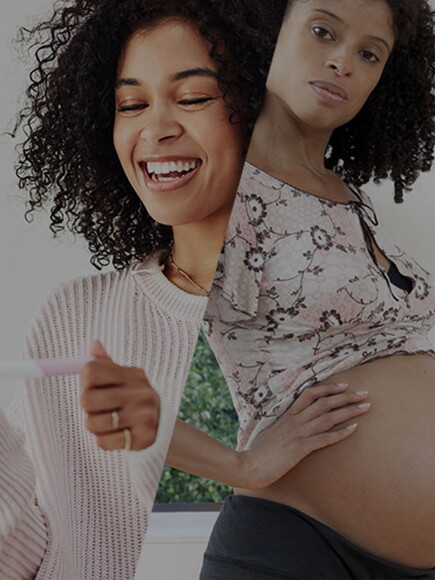 Pregnancy weekly calendar
Join
Get full access to expert-backed nutrition support
PERSONALISED CONTENT

Weekly + monthly e-newsletters based on baby's development straight to your inbox, plus a personalised browsing experience.

Handy tools

Interactive tools to help you keep track of complex things - like fertility, ovulation and growth

Expert tips & advice

Discover Expert Tips & Advice and browse or FAQs anytime, anywhere!​

Helpful Resources

You can also learn more about our Helpful Resources.
Not quite what you're looking for?
Simply start typing a keyword or question to begin your search.