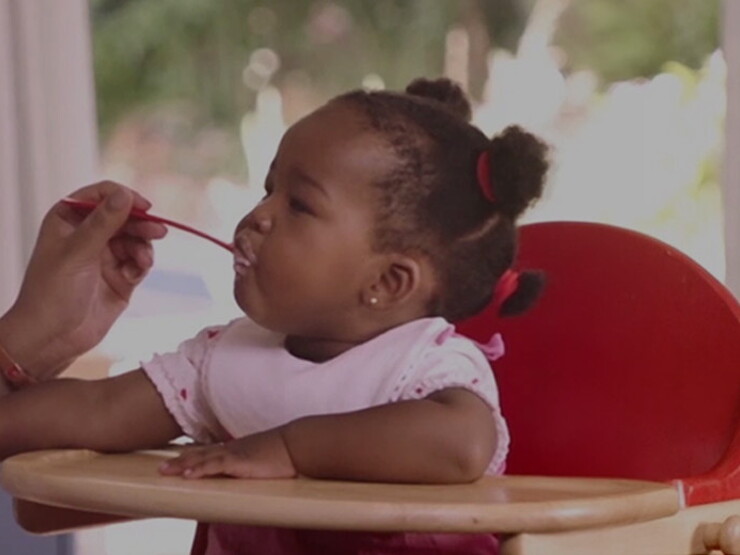 With all the goodness of cereal, each Cerelac meal is complete with all the nutrition baby need to blossom. Which is one less thing to worry about!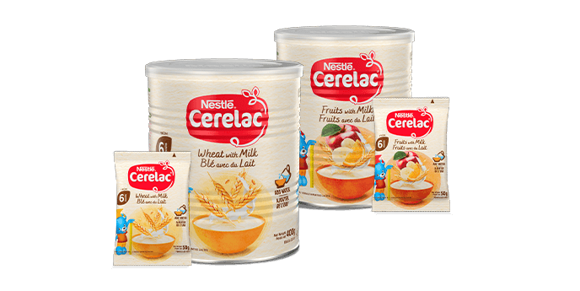 DISCOVER ALL THE COMPLETE MEALS RANGE CERELAC HAS TO OFFER.​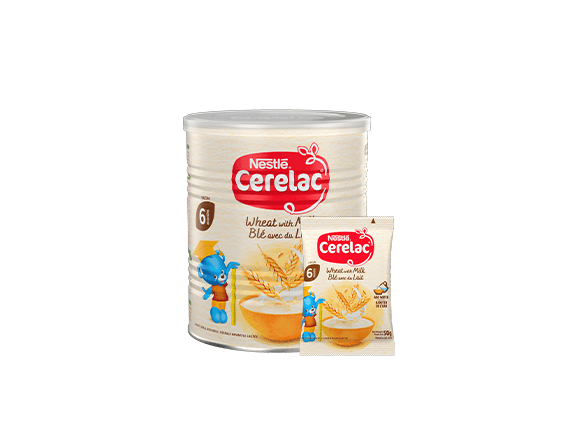 Wholesome ceral grains, with a simple cooking
process - no added sugar, no additives or preservatives,
just the goodness of grains that can be traced back to selected farmers.

In the first two years your baby will experience amazing growth in so many ways.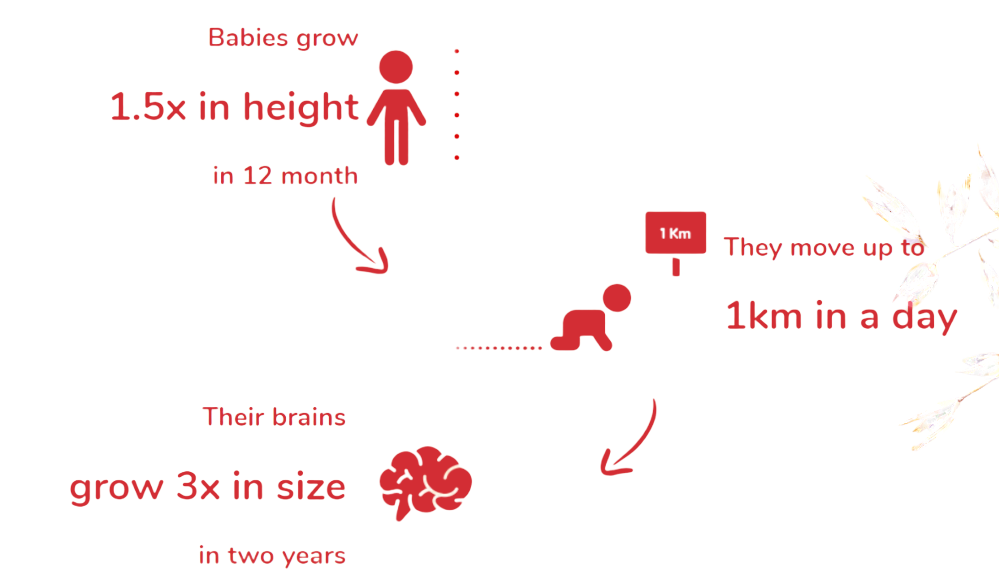 To fuel their daily needs of a growing baby, CERELAC is packed with tailored nutrition to support the immune system and help brain & cognitive development.